WELCOME TO thedepartment of
Estate Management
The Department of Estate Management offers a Bachelor of Science (B.Sc.) Honours Degree in Estate Management. The Department was established at Covenant University's inception in 2002.
ourvision
The vision of the Department is born from the vision of the University which is to be a leading World-Class Christian Mission University
ourmission
The Mission of the Department of Estate Management is to become the leading hub for empowering practitioners of real estate
Head of the department
You are heartily welcome to the Department of Estate Management. A Department dedicated to teaching, learning, research and professionalism. As a professional course, the Department prepares her student beyond the academic exercise in classroom and equip them to face greater practical challenges bordering on real estate issues in the society. Indisputably, everything existing hinges on land and that explains the very essence of the course as no venture, business or enterprise can exist outside land.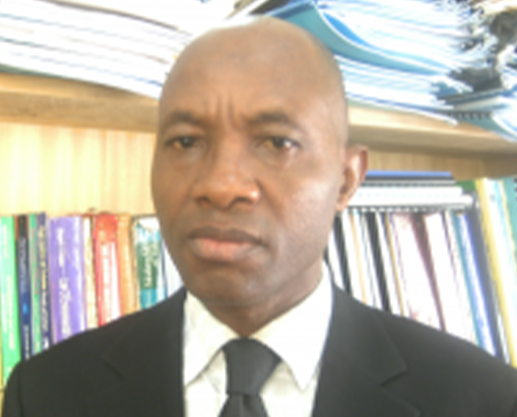 A cross-section of our students
Our students are trained to acquire skills in the constituent disciplines of Property Valuation, Property Development, Property Finance, Property Marketing, Property and Facility Management and Maintenance, Land and Land Resources Management. In order to support this specialization, students go through courses in Building Construction, Town Planning, Land Law, Economics, Land Economics, Land Surveying and Land Policy.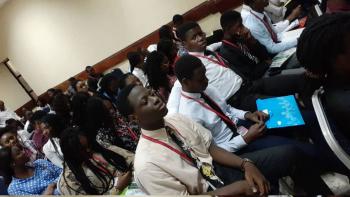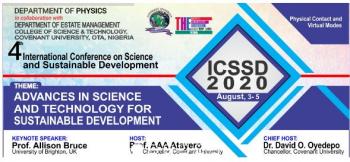 Omega 2019/2020 Academic Session
Lectures for both Undergraduate and Postgraduate courses commenced online in April and May 2020 respectivey via the University's Moodle platform and are still on-going.