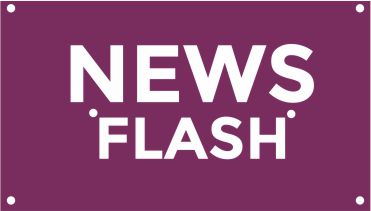 The Department of Estate Management hosted Mr. Felix Agyemang, a Visiting Scholar from the University of Bristol, from October 23 to October 31, 2019. He earlier visited the Department in the Omega Semester of the 2018/2019 Academic Session. The scholar, during his visit, had multiple interactions with students in the Department. He commented that the students were very engaging and informed and displayed high level of analytical and critical thinking; and measure well with other students in the same field internationally.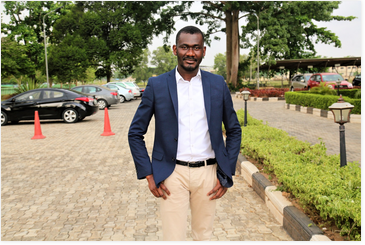 His research interests include urbanization dynamics; modelling and simulation of dynamic urban systems; urban governance; and relationships between urban planning and affordable housing. 
Some of his notable publications are:
a. Understanding the Urban Spatial Structure of Sub-Saharan African Cities using the Case of Urban Development Patterns of a Ghanaian City-region.
b. Simulating the Urban Growth of a Predominantly Iinformal Ghanaian City-region with a Cellular Automata Model: Implications for Urban Planning and Policy
c. The Emergence of City-regions and their Implications for Contemporary Spatial Governance: Evidence from Ghana.
d. Recognizing the Barriers to Securing Affordable Housing through the Land Use Planning System in sub-Saharan Africa. A Perspective from Ghana.
e.  Towards Sustainable Urban Development: The Social  Acceptability of High-rise Buildings in a Ghanaian City.
f. Simulating the Urban Growth Impacts of a Spatial Plan with Cellular Automata: Evidence from the Ashanti Region of Ghana and;
g. Urbanization and Emergence of City-regions in Ghana: Implications for Contemporary Spatial Governance.